Dr. Ara Bagdassarian is a 2001 graduate of Life College of Chiropractic. While in chiropractic school he organized and participated in avant-garde seminars that were specific in deepening the studies and understandings of chiropractic art, philosophy and science.
He always had an urge to serve people in any way possible. Shortly after attaining his license, he volunteered chiropractic services in housing projects and soup kitchens, adjusting the homeless and people with substance abuse. Shortly thereafter, Dr. Ara was granted the "Angel of Chiropractic for Humanity" award for his selfless services.
Dr Ara continued his humanitarian services by providing 13 mission trips/tours worldwide, most of which he organized and directed himself with the wonderful, willing and selfless coordinators and assistants in each country. As the missions evolved, he incorporated fund raising. 100% of proceeds went towards humanitarian and disaster relief projects.
Each mission brought a unique touch and opening of hearts, allowing Dr. Ara to deepen the quality of chiropractic and healing services
Serving in Brazil, Armenia, India, Nepal, Serbia, Hungary, Austria, Czech Republic, Slovenia, Germany, Holland, France, England, and Switzerland, Dr. Ara started grasping a vast knowledge and understanding of the nature and geometry of the human body as well as cultural similarities.
Dr. Ara Bagdassarian is presently providing chiropractic care in his Fresh Meadows Location in New York and is welcoming new patients to start on their journey towards wellness and healing.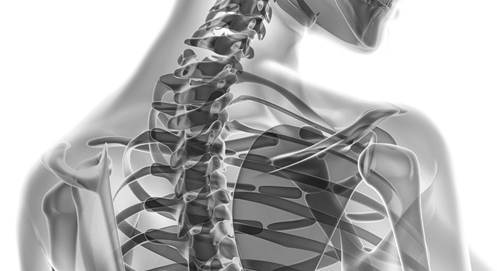 "The healer you are seeking is found within … chiropractors are facilitators, instruments that help you remove blocks/interference so you can express and shine brilliantly.  You are perfect and whole, the chiropractor simply removes or reduces the obstacles that dim your expression. Doing so instantly awakens your inborn healer and bring you closer to your natural state."
As we present the opportunity for people to shine, so too do we present that same opportunity to ourselves and all others who come in contact with the ones we've served, hence making this world a better place to live.
Dr. Ara's focus is simple, to adjust your body such that you can shine brighter. It's true that many people have come to him with symptoms, concerns and considerations, but once those are handled, the true gift of chiropractic emerges and brings about a happier, brighter person. That is the true component of chiropractic that drives Dr. Ara's passion for his work. Receiving feedback like "I always know when my husband gets adjusted because he listens to me; He hears what I have to say!" are common occurrences that bring Dr Ara the joy and love he has in helping others. Set up an appointment today to start your chiropractic journey! 718-784-4941